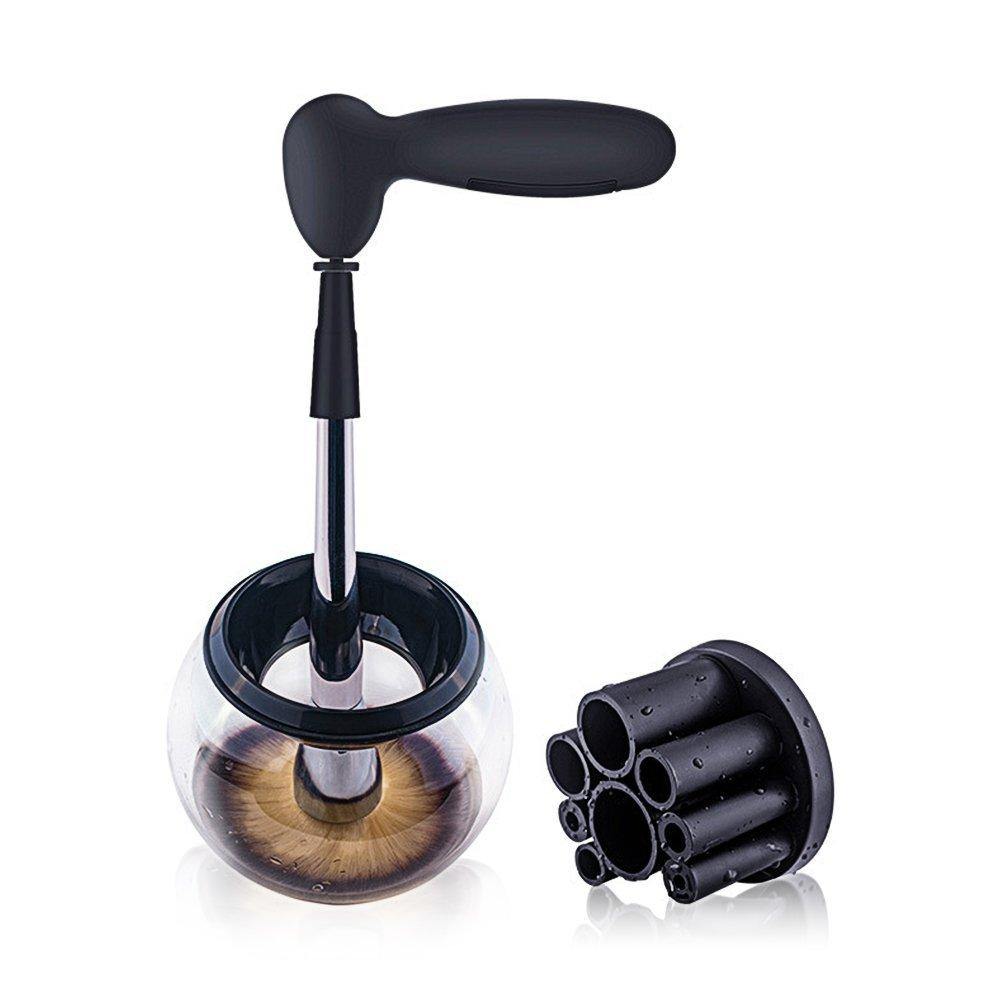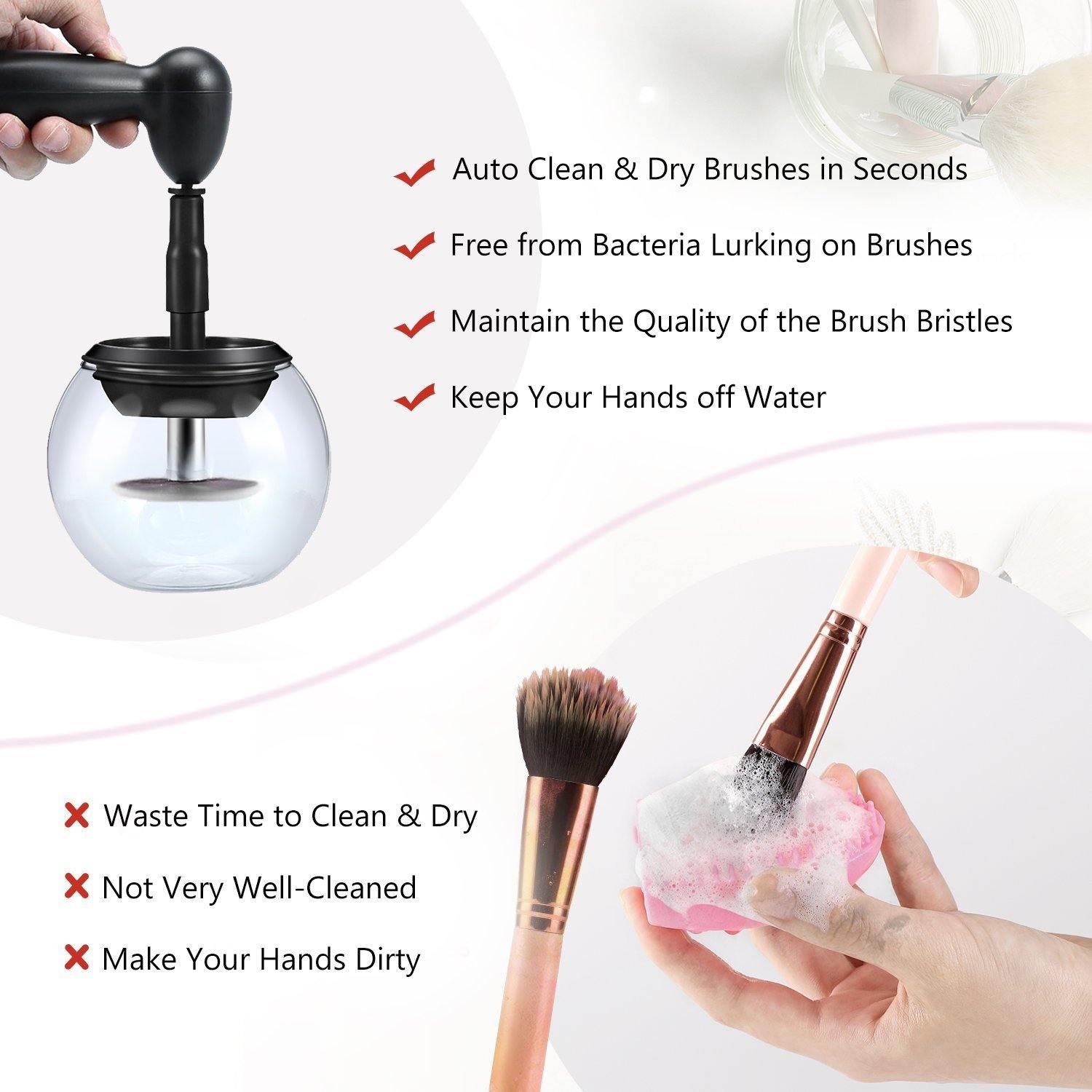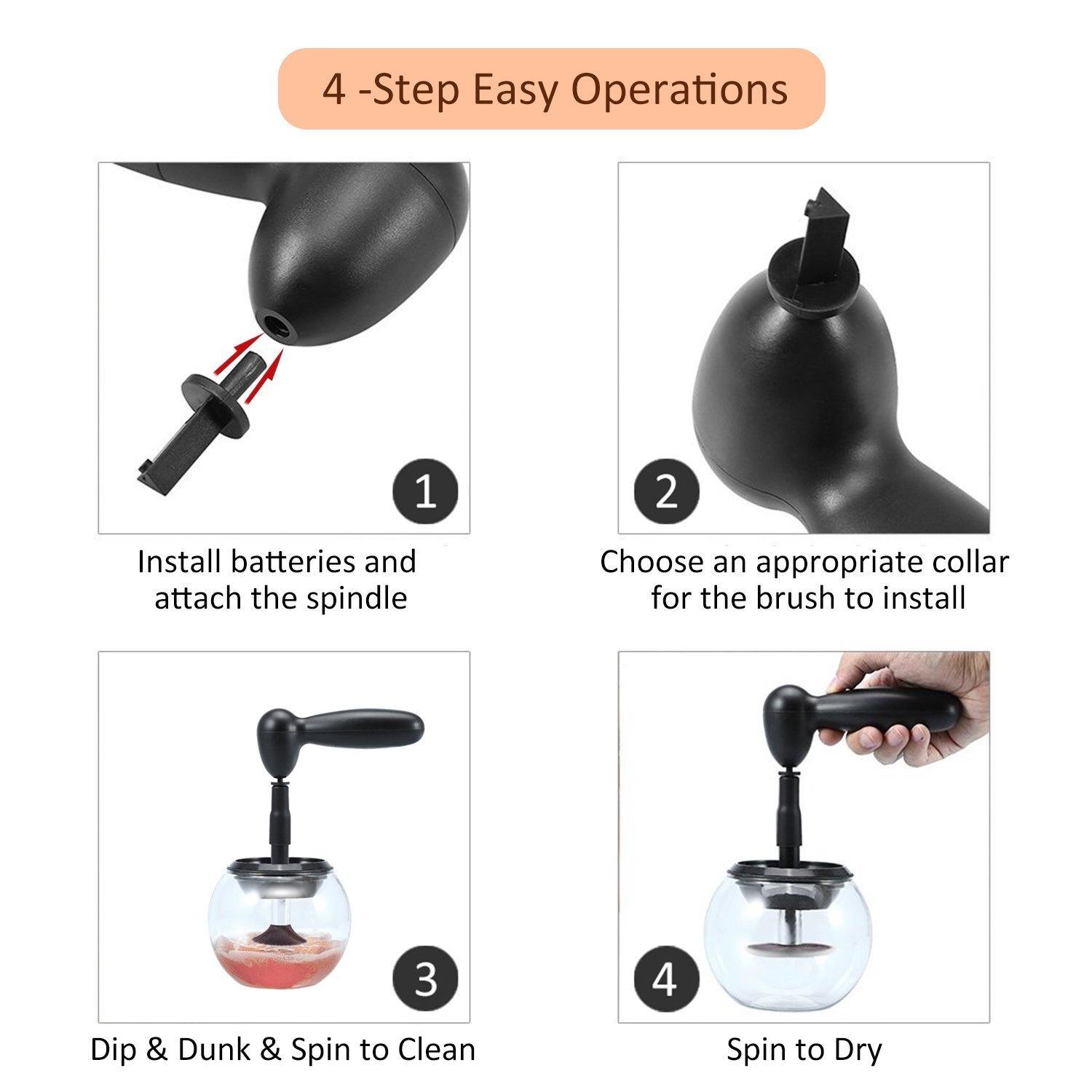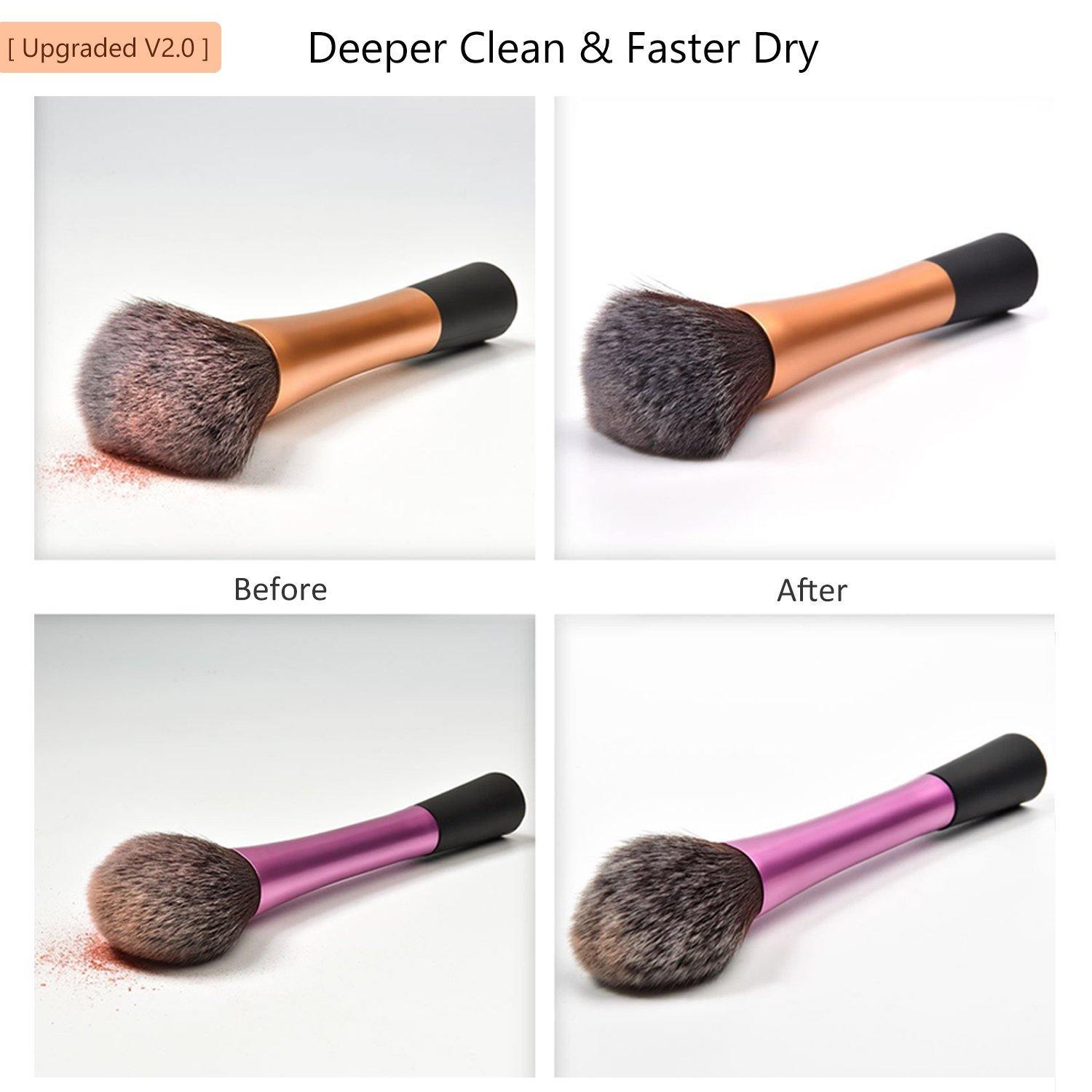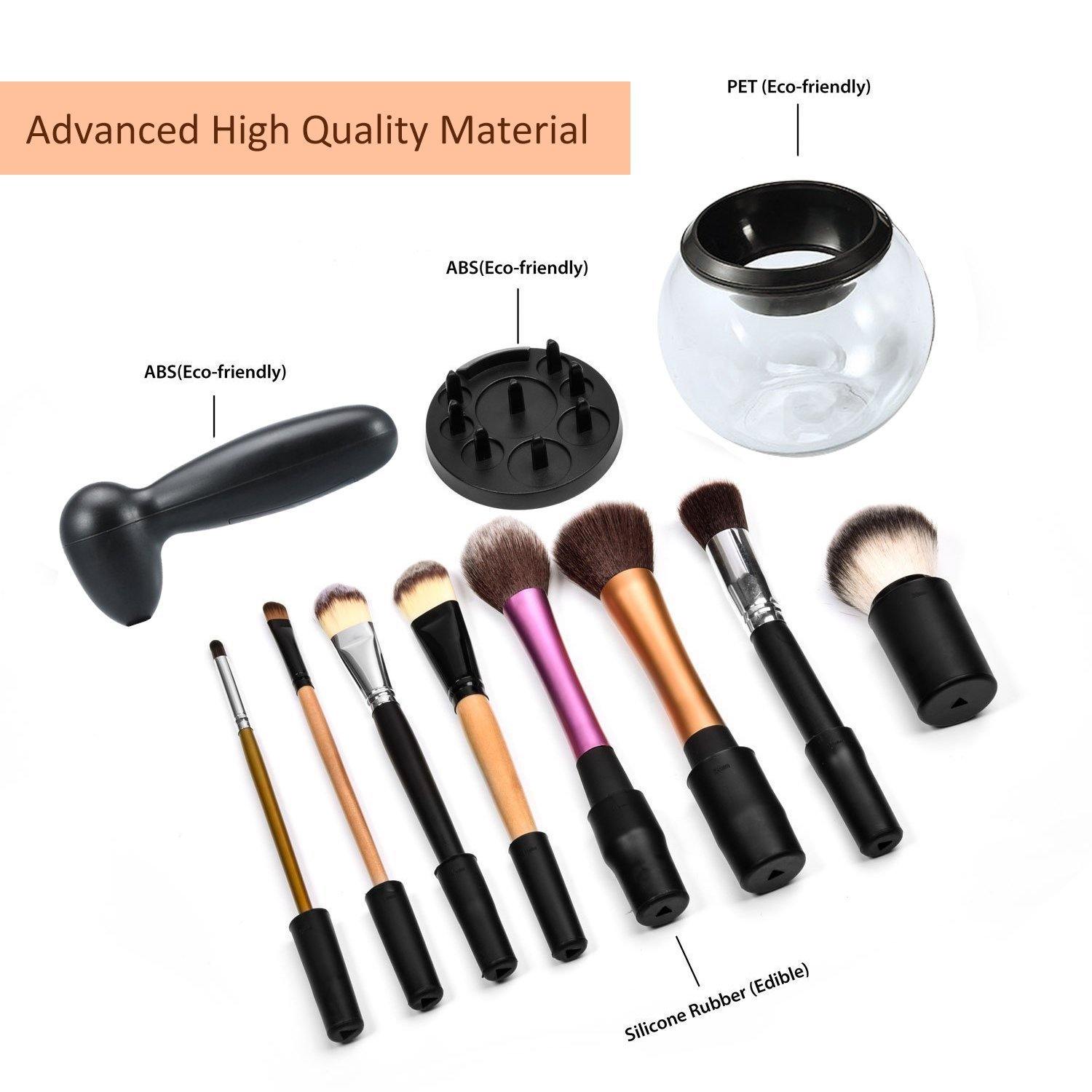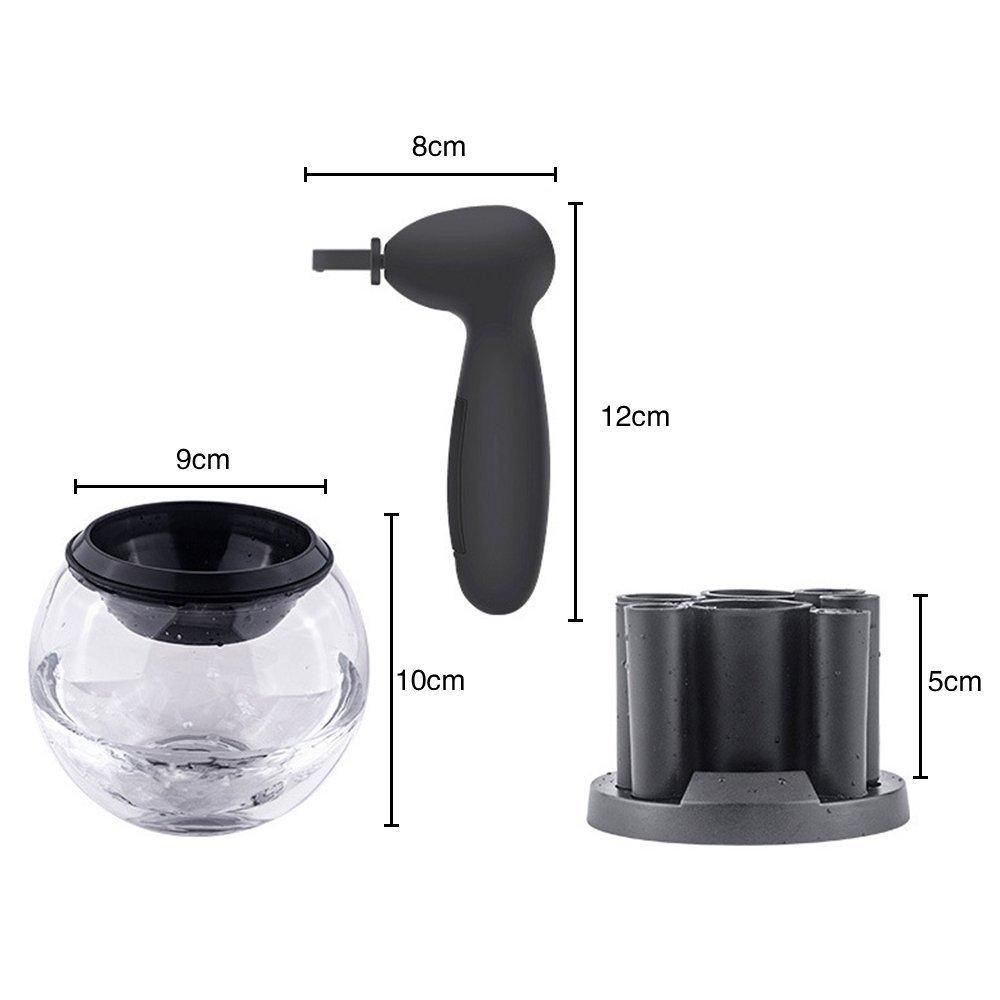 Automatic Makeup Brush Cleaner & Dryer
Details:
This tool will wash and dry your makeup brush in 10 seconds!
Materials : Plastic
Directions:
1. Dip and dunk
2. Spin to rinse
3. Spin to dry. A rechargeable base means that your spinner will always be charged and ready to go.
699618252828