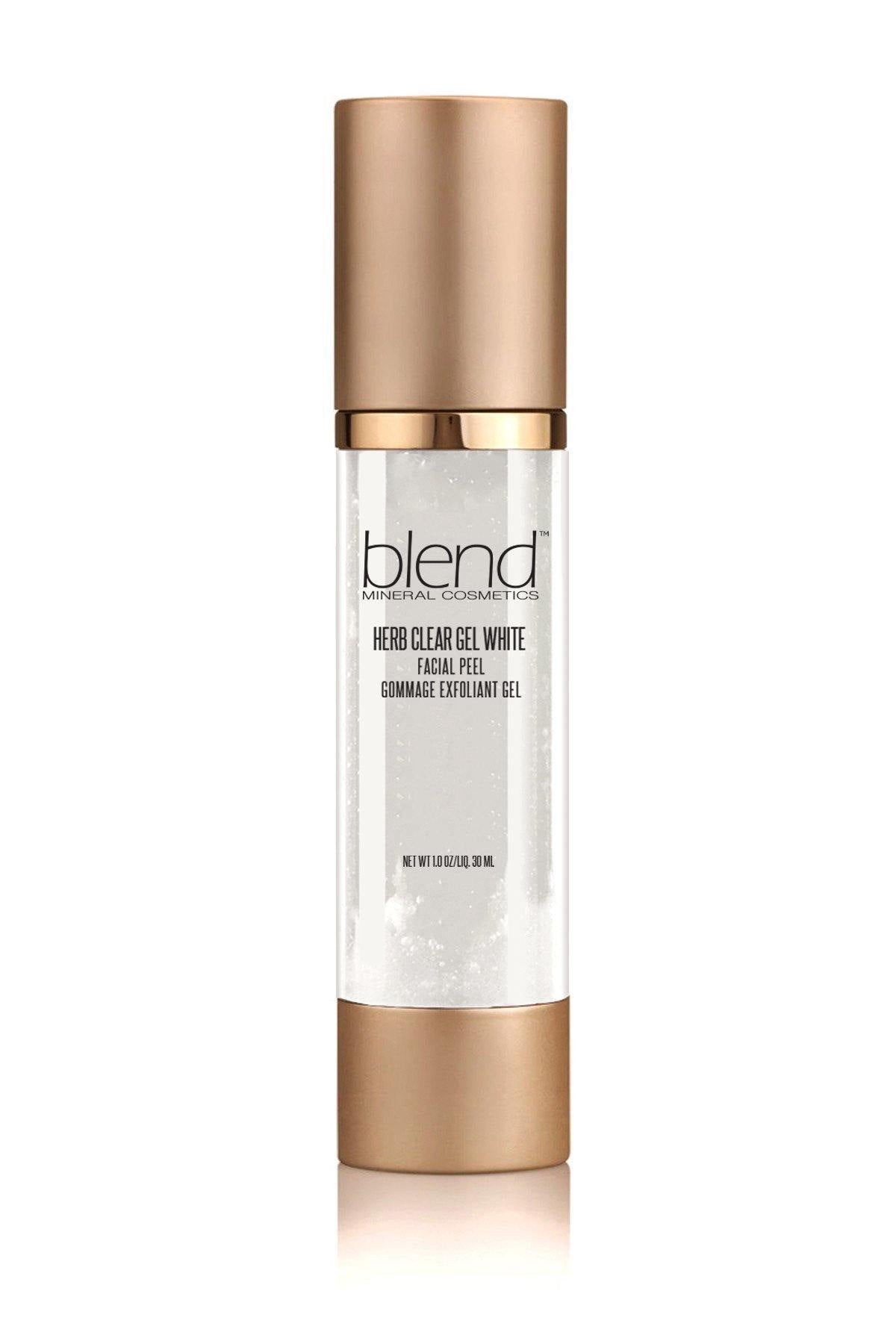 Exfoliation Facial Peeling Herb Gel
Details
100% of natural plant essential oil, skin-friendly that you can use every day peeling gel. In "sensor prescription", is multiplied by the moisture of the veil between the new horny and dead skin, so get rid of the only dead skin cells that are no longer needed, it does not impose a burden on your skin. The trimmed to clean clear dullness tend skin in about 10 seconds, and then to use, you also Gunto up penetration, such as lotion and beauty solution. Not only your face, Hijiyahiza, you can use it to heel. 10 types of cosmetic ingredients, plus a white clear component in moisturizing ingredients that caring for your skin. For every dull and Gois of your skin, for those who adult acne is a concern, deep clear type with enhanced exfoliating function. It is a refreshing scent of geranium.
- Size: 1.0 oz
- For directions and ingredients, see "Additional Info"
- Made in Japan
Directions: Use one pump of Facial Peeling Gel onto fingers. In a circular motion rub gel on one side of the the face until dead skin starts to come off. Repeat on other side of face.

Ingredients: white skin care care fruit acid (aha · bha) non-usescent of geranium water, dipropylene glyool, glycerin, acrylates/c10-30 alkyl acrylate crosspolymer, discocodimonium chloride, steartrimonium brmide, dipotassium glycyrrhizate, aloe barbadensis leaf extract, coix lacryma-jobi ma-yuen seed extract, camellia sinesis catechins, camellia sinensis leaf extract, oleanolic acid, nordihydroguaiaretic acid trisodium ascorbyl palmitate phosphate, ascorbyl glucoside, ascorbic acid, vitis vinifera (grape) leaf/skin/seed extract, resveratrol, rosa hybrid flower extract, polyglutamic acid, sodium hyaluronate, ceramide 2, ceramide 3, houttuynia cordata extract, salicylic acid, cynara scolymus (artichoke) leaf extract, hamamelis virginiana (witch hazel) leaf extract, salvia officinalis (sage) leaf extract, pelargonium graveolens oil, maltose, cyclodextrin, maltosyl cyclodextrin, caprylyl glyool, peg-60 almond glyerides, alcohol, isopropyl alcohol, butylene glyool, carbomer
#610370533031-1