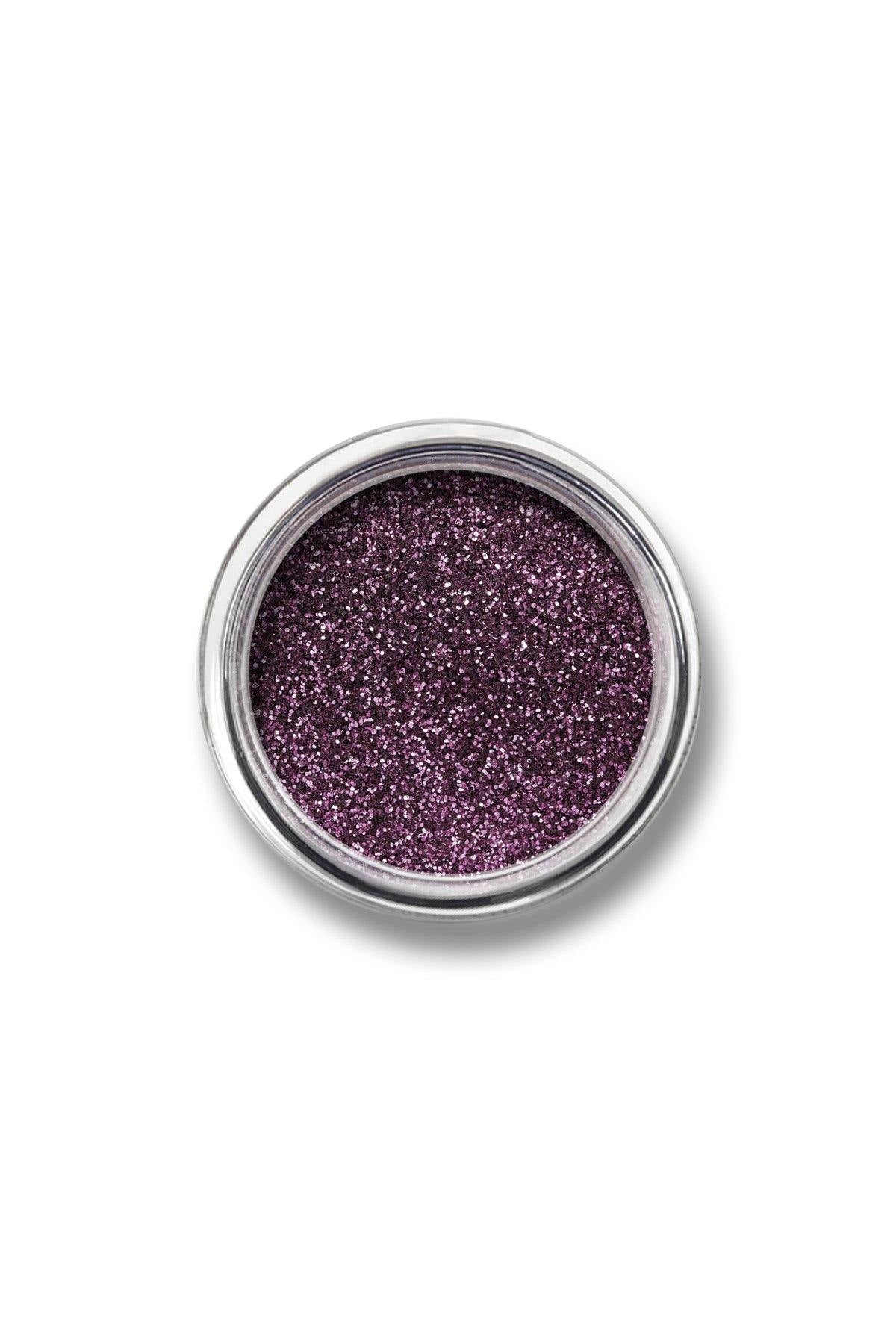 Glitter Powder #18 - Deep Rose Purple
Details
Glam it up with this versatile glitter makeup for the face and body.
- Size: 0.17 oz.
- Color: Deep Rose Purple
- Made in USA
Directions: Glitter: These lightweight, fine particles of bright light add glamour to any type of makeup—on the face or body. A little bit goes a long way.
Lips: Apply over lip gloss.
Skin: Apply over glitter glue or water.
Ingredients:
Glitter: polyethylene terephthalate, acrylates copolymer, aluminum powder
699618252606