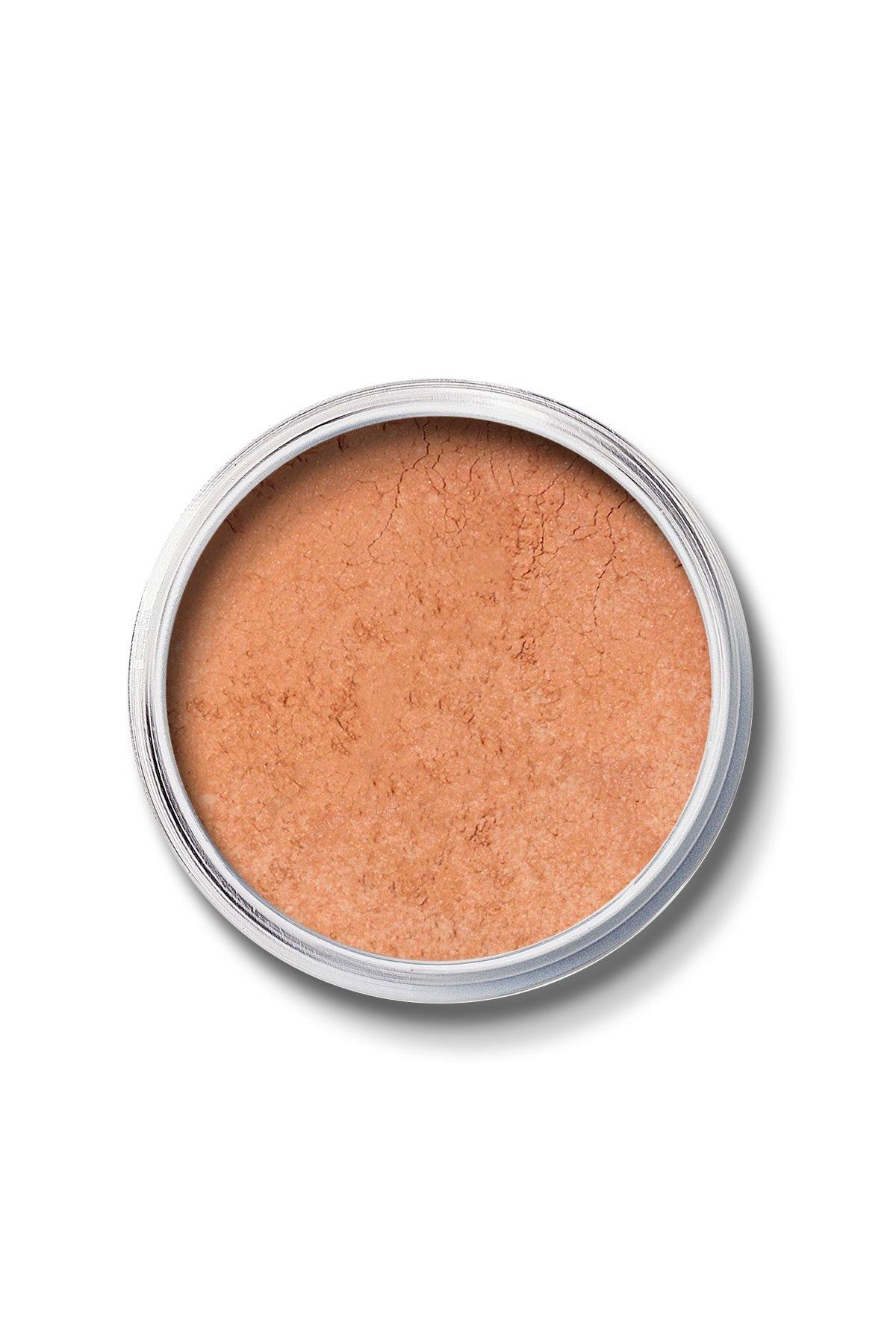 Mineral Blush #6 - Burnt Orange
Minimal ingredients, maximal vibrancy.
Cheeks, temples, apply it anywhere you need a boost. This blend of chemical-free, talc free, translucent powder will keep you glowing as long as you keep going.
- Size: 0.31 oz.
- Made in USA
Directions:
Dab blush brush into mineral blush, tap off excess, and apply over cheek bones.

Layer as desired.

Ingredients: mica, black iron oxide, red iron, yellow iron oxide
610370531563